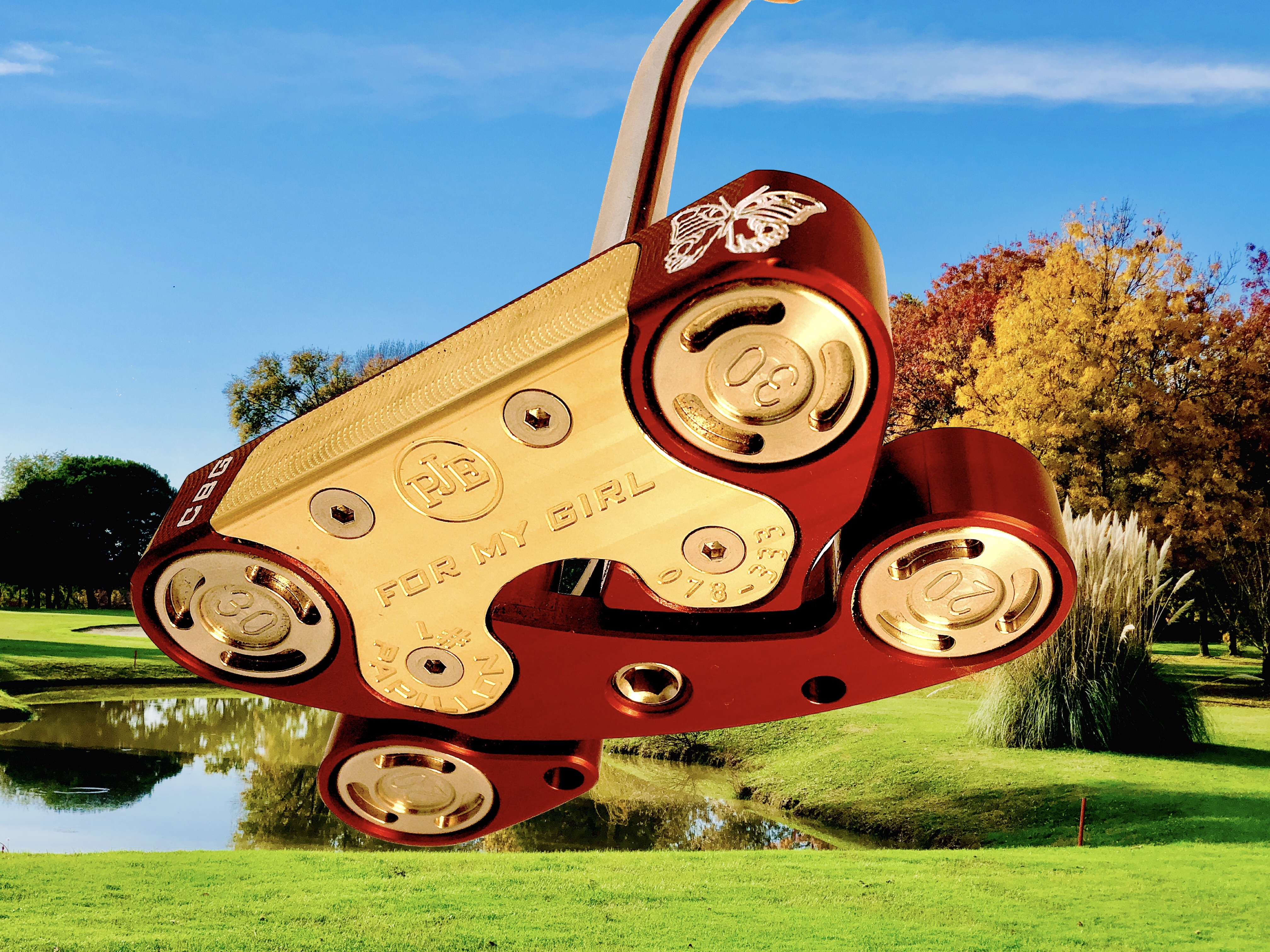 It is almost always the putter that decides the game. The success of a good lap usually does not lie in the beautiful, long drives (tees). We only need this racket about 12-14 times per round. Therefore, it is usually the putter that decides the number of points for a round. On average, a professional needs his putter about 30 times and an amateur about 45 times per round. The putter makes a good game even better and lets you "forget" bad drives.
"My over 47 years of experience in golf With
countless putters, Has tought me,
that a reliable putter u. A. 
Directionally stable, length-controlled and forgiving
have to be."
Read more:   CREATION OF A WORLD PATENT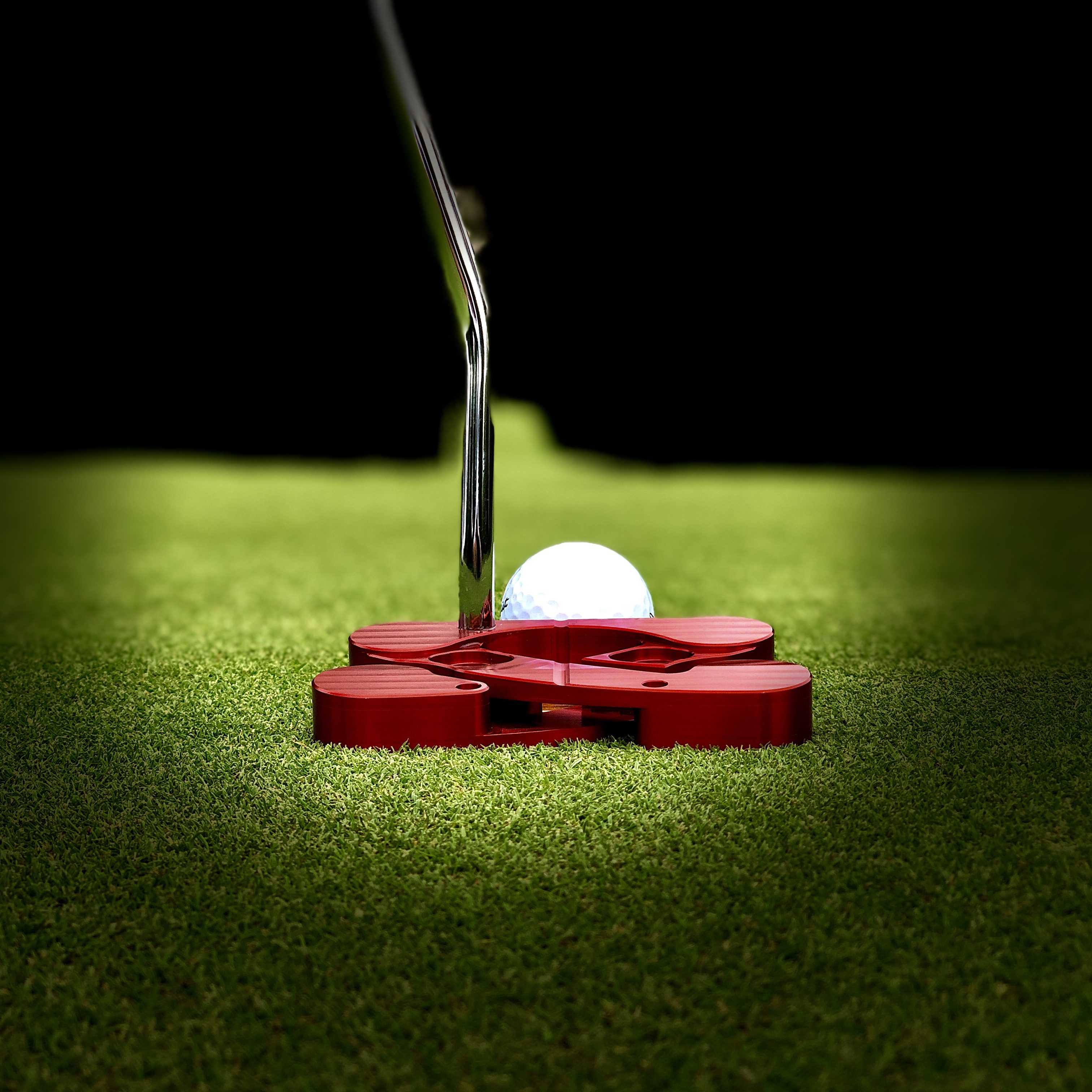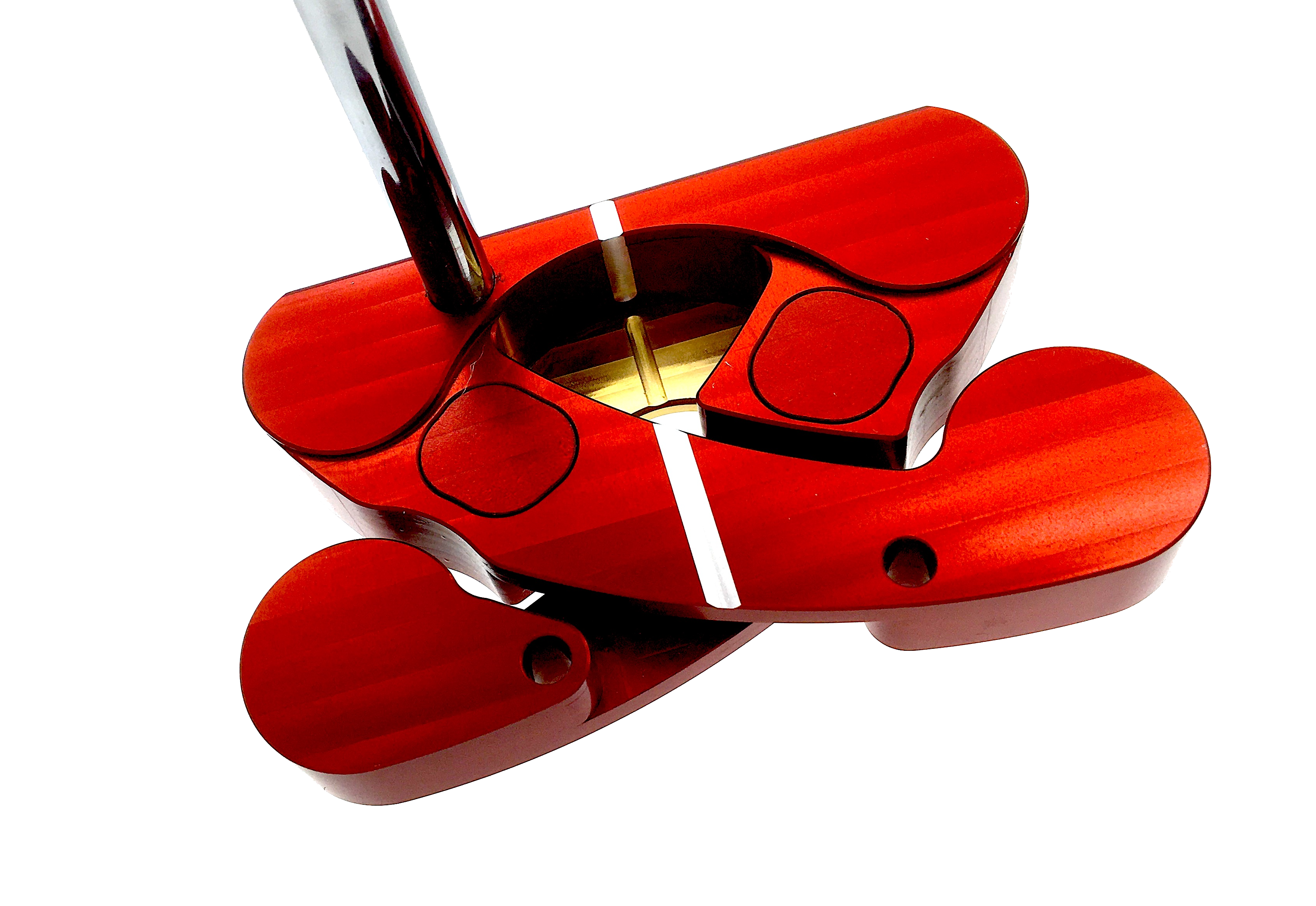 "My world patent for the 4 transversely distributed putter weights,
lies in the crossing but not touching weight bars. Both essential components for a precise shot."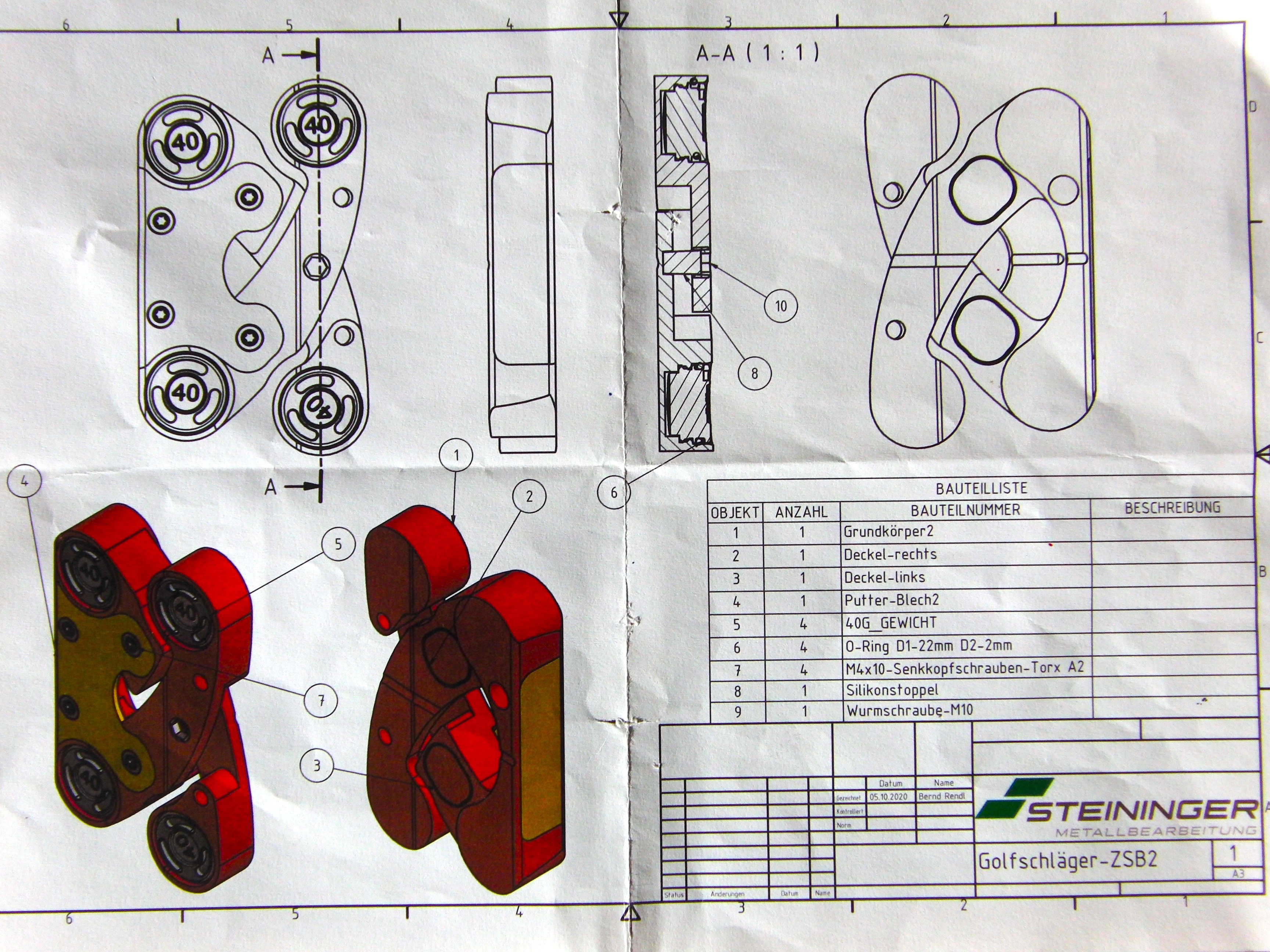 We would love to hear from you.
  Pepi J. Ebner +43 699 1111 6699 • pepi.j.ebner@icloud.com